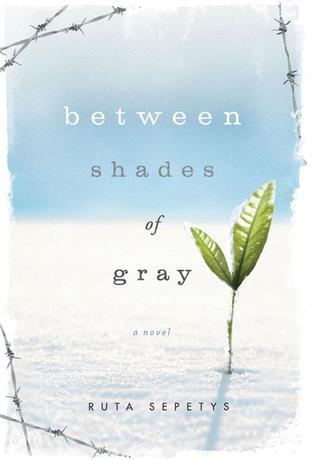 Publisher: Philomel Books
Release Date: March 22nd 2011
Pages: 344
Format: Hardcover
Genre: Historical Fiction
My Rating: 5 out of 5 bubbles
The year is 1941, Lina Vilkas is a young artist that lives in Lithuania. One night the Soviet Secret Police  violently bust into her home to deport herself, her mother, and her younger brother. The story is about the journey her and her family will face. Will she find her father? Will she be able to live through the hardships? This book was absolutely Amazing. I think it was my favorite book this year so far. Even though History is my favorite subject in school. I haven't read that much historical fiction, but after reading this book I want to read much more. I would recommend this book to about 13+ year olds because there are some touchy subjects. I would also recommend reading with a box of tissues. One part I'm not sure if I liked or disliked was the flash backs. Sometimes I liked knowing what happened in the past others I didn't.